Achieve Your Ideal Weight with Our Comprehensive Weight Loss Program
Do you need help losing weight?
Most Americans are struggling with their weight and have tried several diet and weight loss supplements, if you are one of those, Medque is here to help you with your weight loss and healthy lifestyle goals.
Every member at Medque Health & Wellness Center is invited to join our Weight Loss Program for just
$50/month (this is different from the weight loss plan that includes medication) and it is open to the public
*****NB: THE PROGRAM DOES NOT INCLUDE MEDICATION PRESCRIPTIONS. YOU MUST HAVE A WEIGHT LOSS PACKAGE TO GET THE PRESCRIPTION.*****
Free book

Bi-Weekly Virtual/physical follow up

Exercise plan

Support group from other members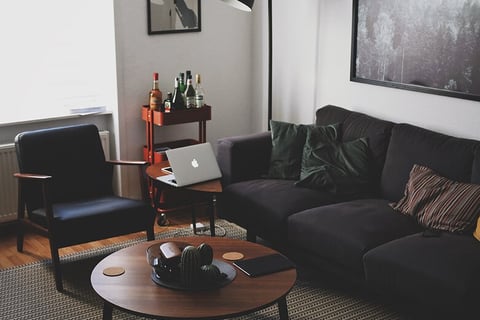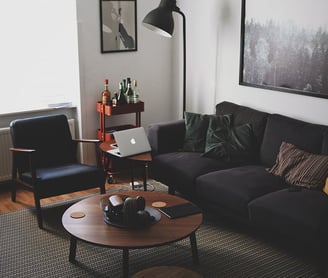 Please note that this does not include medications or any medical advise.